Receive your payout
Blessa sends you the money from purchases. If someone buys you a $10 item, you receive the full $10.
Best-in-class protection from fraudulent charge backs
No fee taken from creators
Fast payouts directly to your bank account
Blessa uses Stripe.com for secure payments, which is also used by Google, Booking.com, Shopify, and many more.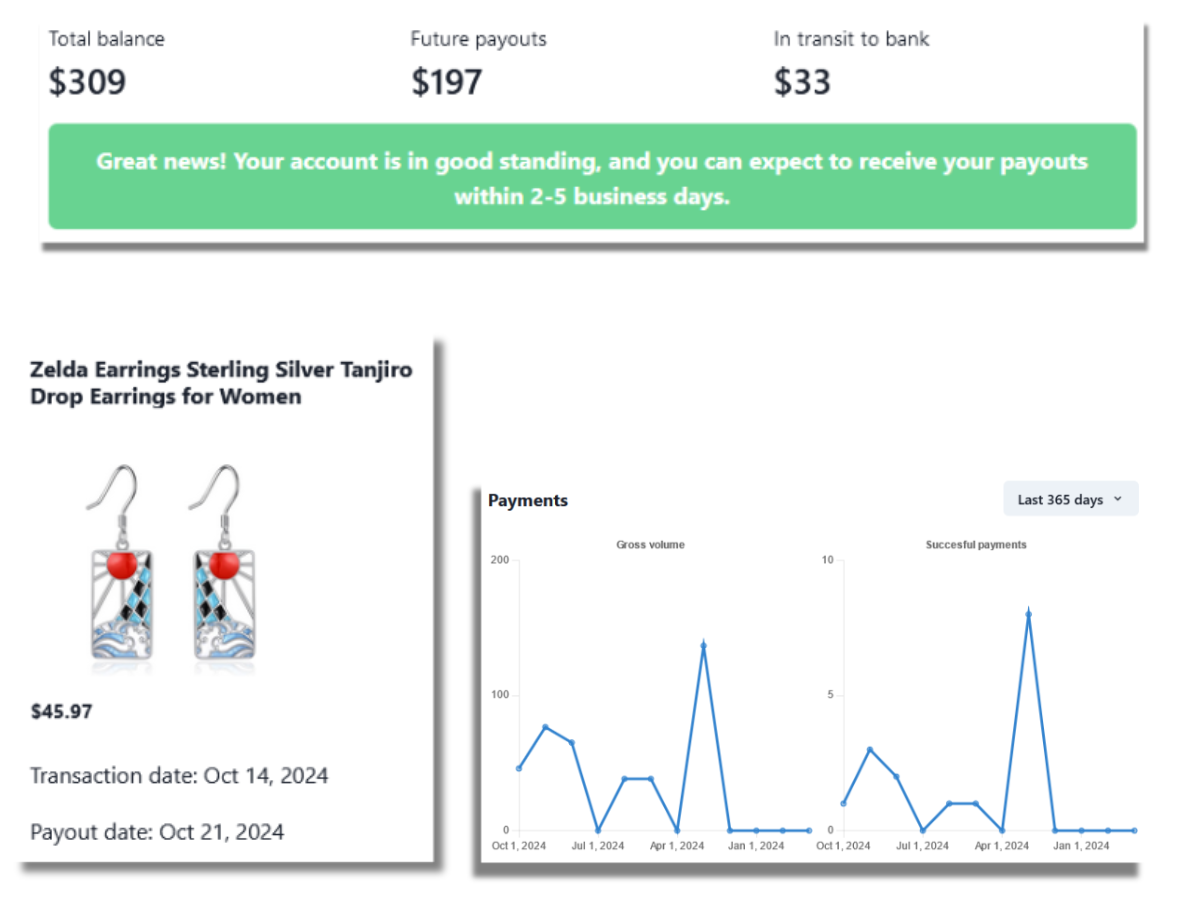 Accept gifts from anywhere in the world
175
Countries and 27 languages available